LEADER SINCE 1995 IN THE PRODUCION OF TEST SYSTEMS
YOUR SINGLE IDEAL PARTNER FOR HARDWARE AND SOFTWARE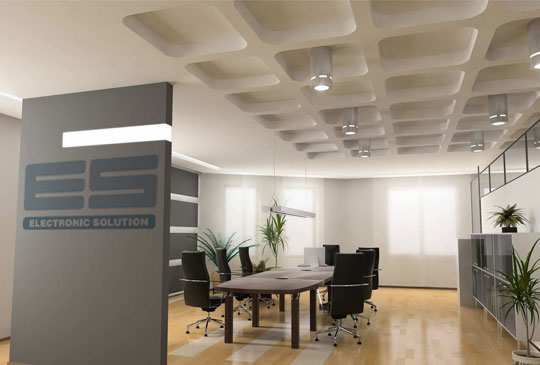 E.S. S.r.l. Electronic Solution, born in 1995 from the joint action of professionals with different skills, is a leader company in providing test solutions and among the few in Italy building test systems in which both software and hardware are developed internally.
Request a quote without obligation.
Compile the form and in a short time our engineers will assess your requirements by studying a solution tailored to your needs.
Visit our exhibition area during NIDays organized by National Instruments on 14th November 2017 at ATA Hotel Expo Fiera in Pero (MI). Make your free registration on website: http://www.ni.com
ES ATE SOLUTION our Romenian office, will take part for the first time at SIITME in Costanza from 26th to 29th October 2017.