LEADER SINCE 1995 IN THE PRODUCION OF TEST SYSTEMS
YOUR SINGLE IDEAL PARTNER FOR HARDWARE AND SOFTWARE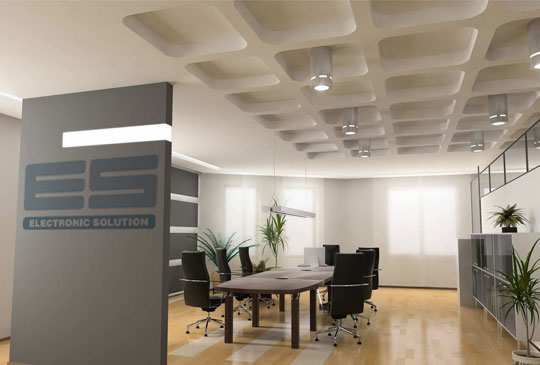 E.S. S.r.l. Electronic Solution, born in 1995 from the joint action of professionals with different skills, is a leader company in providing test solutions and among the few in Italy building test systems in which both software and hardware are developed internally.
Request a quote without obligation.
Compile the form and in a short time our engineers will assess your requirements by studying a solution tailored to your needs.
Thanks to everyone for the attention and the time you have dedicated to us participating in our meeting
On 19th October 2018 at Devero Hotel in Cavenago Brianza, will be held the OnePass Day 8th edition: don't miss it, some news wait you. On line day program. Adhesions can be sent at email address :...