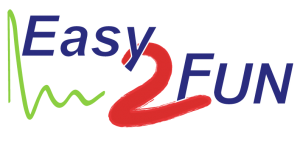 On November 9, 2012 ES is happy to invite you at the "ONEPASS DAY – 2nd Event". A meeting dedicated to our ONEPASS test system, already appreciated by our customers and the new system EASY2FUN.
For more information and/or to confirm your participation send a mail to s.lodetti@electronicsolution.it or call Mrs. Sara Lodetti  (Phone. +39.039.61111232).
The event which took place on Friday November 9, 2012 in Concorezzo by the EURO HOTEL RESIDENCE, has had great success not only for the great number of attending companies (about 40), but also for the liveliness and the interest shown by the attendees during the relators' speeches, among which, four of our main customers who have discussed advantages and disadvantages of the test systems developed by ES.
At last, a very lively round table has allowed reciprocal contact among participants and a reciprocal excange of experiences.
On request, it is available a digital media containing pictures, movies and all the presentations shown during the meeting.